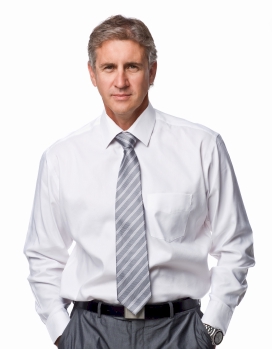 Performance Source II, LTD. is quite a bit different from the rest. Our philosophy and ideology allow us to attract a diverse ensemble of clientele while our solid performance and excellent client service solidifies our long term client relationships.
| | |
| --- | --- |
| Performance Source II, LTD. was founded in 1963 by Mr. Jim Herst, an accomplished credit and collection executive who parlayed his sales and marketing skills to turn Performance Source II, LTD. into a nationwide accounts receivable recovery service. The success and growth of our collection company has continued throughout our many years in business with our collection operations having expanded to over 200 countries worldwide. | |
Mr. Herst, fed up with the myriad of pitfalls and problems that traditional collection operations suffered with, followed his inspiration of building a collection company that was different in ideology and geared more towards providing outstanding service and support with a professional and ethical collection framework wrapped around it. This contemporary and rock solid approach to the recovery of slow-pay and delinquent receivables has made Performance Source II, LTD. what it is today.
You too can share in the benefits of Mr. Herst's innovative thinking by allowing Performance Source II, LTD. to design a successful collection campaign for your company which meets all of your operational requirements and is sure to provide you with a higher return on your bad debt receivable dollars. Performance Source II, LTD. provides professional collection services that are not only expedient and economical but professional and courteous.
Performance Source II, LTD... leading the way...